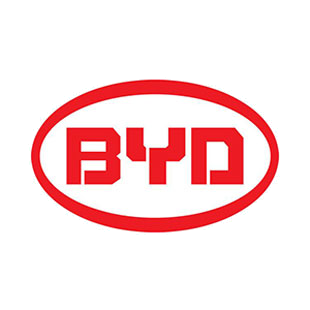 BYD Lithium Battery Boxes
€3,057.00 – €10,662.00 Exc. IVA
The BYD Battery Boxes is a battery with a modular design and has no cables inside. One BYD Battery-Box contains up to 4 battery modules  in parallel connection in a single rack.
It has proven reliability and performance.
Modular design, which allows the unit to be have a quick and easy installation process.
Please note the following;
All purchased items are sent within 24 hours unless stated otherwise.
Next Day delivery can be arranged.*
*Please call or email  966 318 044  

[email protected]